Frequently Asked Questions and Policy info.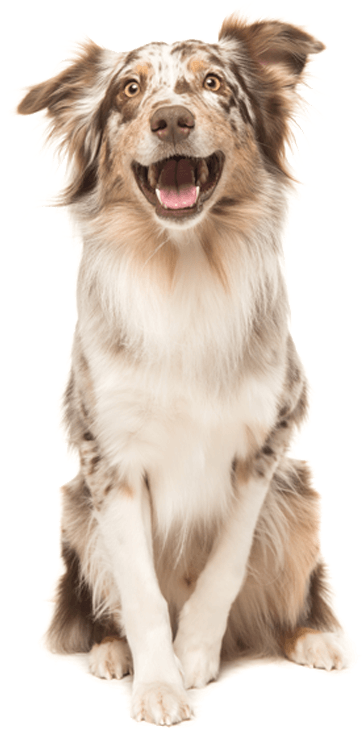 How do I get to Carolina Pet Place?

Carolina Pet Place is conveniently located in downtown Clemmons. From exit 184 off I-40 West, turn left onto Lewisville Clemmons Road. Continue through two stop lights until you reach Sage Brush Steakhouse. Take your first right onto Old Glory just past Sage Brush. Travel one block on Old Glory and take the first left onto Neudorf. You will see Carolina Pet Place at the end of the road on the left. 

When are you open?

We're open 7 days a week!

Monday-Friday 7:30a – 5:30p
Saturday 8:00a – 12:00p
Sunday pick-up only 5:00p – 6:00p

Why do I get charged for Sunday night when I pick-up on Sunday?

Our Sunday pick-up hours have been established as a courtesy to you, our client. Our staff commits their time toward getting your pet ready for Sunday night pick-up, which is why the cost is passed along to the customer.

What happens if my pet gets sick?

Carolina Pet Place obtains an emergency number from the client upon arrival. In the event your pet becomes ill or requires medical attention, you will be notified immediately. Carolina Pet Place will have your pet evaluated by the Animal Hospital of Clemmons and their veterinarians will treat your pet's illness accordingly. You will be responsible for any charges incurred.

Can I drop off after hours or on holidays?

After hours drop-off may be permitted in some circumstances. You will be charged $60.00 for an after-hours drop-off/pick-up (exact time assigned by staff). Please note that holiday drop-offs are only accepted in rare cases. If you must drop your pet off on a holiday, you will be charged $150.00.

Do I get a discount for multiple pets?

No. Carolina Pet Place offers discounts to employees of WFUMBC and Forsyth County teachers with valid I.D.

How can I book my pet's stay with Carolina Pet Place?

Use our online booking app to book your boarding, grooming, or daycare appointment with us!
Vaccines
Carolina Pet Place requires proof of DHLP, Rabies, Parvo, and Bordetella for all pets prior to check-in.
As of January 1st, 2007 Carolina Pet Place has provided a Boarding Warranty for each visit lasting 3 nights or longer. The cost is $5.00. We will provide a vet warranty covering any vet bills which may arise while your pet is with us, up to a maximum of $300. If you have multiple pets, only on $5.00 charge will be incurred.

We want you to have peace of mind when leaving your pet in our care. Should your pet become ill or injured during their stay, we will take them to the vet and cover the cost at the time of their emergency. Our only exclusions are for pre-existing conditions, age-related illnesses in geriatric dogs, and kennel cough.

Carolina Pet Place's prices, policies, and hours are absolutely non-negotiable. If our policies, prices, or hours are not agreeable or not acceptable to your given situation, we would rather you utilize another facility than upset our controlled environment.