Boarding & Grooming for Cats and Dogs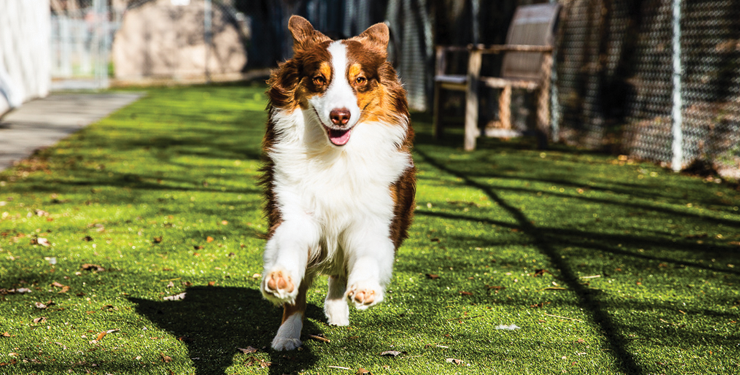 Dogs
Send your pup to their favorite home away from home! While you're away, you can rest easy knowing your dog is enjoying a safe environment and personalized attention. Whether your pup is staying in one of our standard runs or living it up in a luxury suite, Carolina Pet Place is your dog's own personal vacation spot!
Standard Runs
Be sure to check out our a la carte menu for add-ons!
Pampered Pet Package
Includes one walk, snack time, and one playtime a day.
Economy Runs
For dogs up to 85 lbs
$30/night (Includes 2/walks a day)
A La Carte Menu
Customize your pet's stay with personalized services!
Cats
Yes, we board cats! Your cat will love our clean and comfortable cat boarding area and you can enjoy your time away knowing your pet is safe and happy.
Our luxurious cattery is equipped with condos of various sizes and features an indoor cat tree, oriental rug, and large windows overlooking our reception area and outside. The entire area is climate controlled to keep your cat cozy in the winter and comfortably cool in the summer. Cats are fed and watered twice per day with Hill's Science Diet cat food.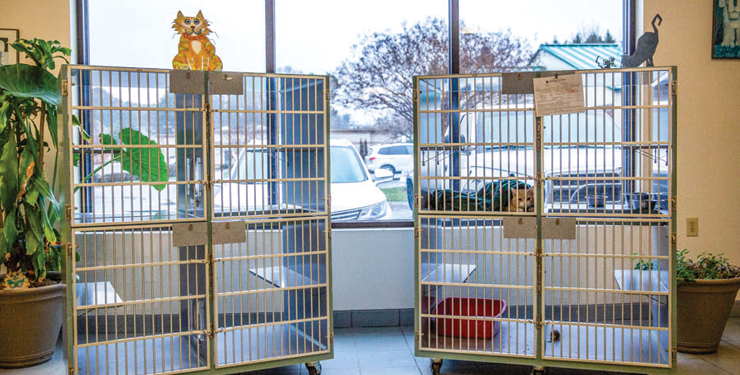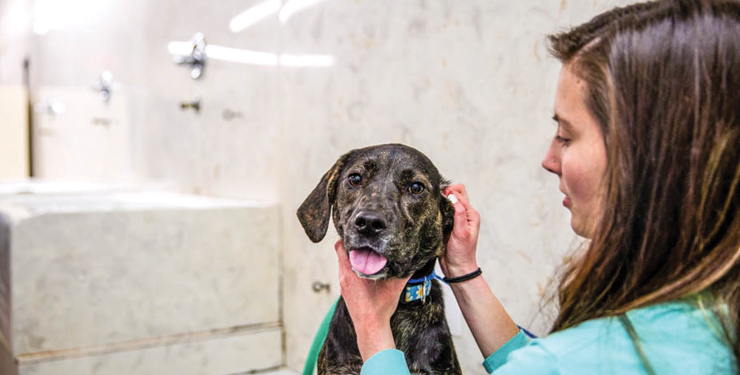 Keep your pet looking and feeling their best with professional dog grooming services at Carolina Pet Place. Grooming is about more than looks—for some breeds, regular grooming is essential to keeping your pet comfortable and healthy. Schedule an appointment today!
Grooming requires an appointment, but walk-ins are welcome for our dog bathing services! Bathing walk-ins may be dropped off before 10:00 am Monday through Friday. You may also request to have your dog bathed prior to pick-up if they're staying with us.
Grooming & Bathing Pricing
Grooming
By appointment only. Includes bath, nail trim, and haircut.
Prices start at $50 and vary depending on breed, condition of coat, and the size of your dog.
Bathing
Walk-ins welcome! Baths include ear cleaning, nail trim, brushing, and bathing.
Prices start at $40 and vary depending on breed, condition of coat, and the size of your dog.

Busy schedules can be hard on your pup, especially if they're home alone all day. Make every day something new and exciting for your dog with doggie daycare!
Our daycare service offers a place for your dog to have fun and get some exercise in a safe environment, whether you're at work or just dealing with an extra busy day.